Thanks to Osteopathy and Chiropractic, I can help others feeling better and improving their well-being. After 14 years into practice I have the same passion and desire to achieve the best results as a team with patients!
I am qualified as both an Osteopath and a Chiropractor, giving a unique approach to treating problems of the joints, muscles and nervous system.
I was born in Italy and gained my qualifications in the United Kingdom. After graduation, in addition to Chiropractic and Osteopathy degrees, I have also undertaken further post graduate training in Sport Rehabilitation and Diagnostic Ultrasound.
During my last year at the Europe most recognised Chiropractic College I worked as a consultant for Watford FC Premier League team season 2016-2017.
I enjoy travelling and have worked in Italy, New Zealand and America. In the United Kingdom I worked in Hamworthy and London. Furthermore he moved to Jersey and worked there in two clinics before deciding to move to Malta. 
I am currently part of the Swiss Ski Moguls Staff as Osteopath.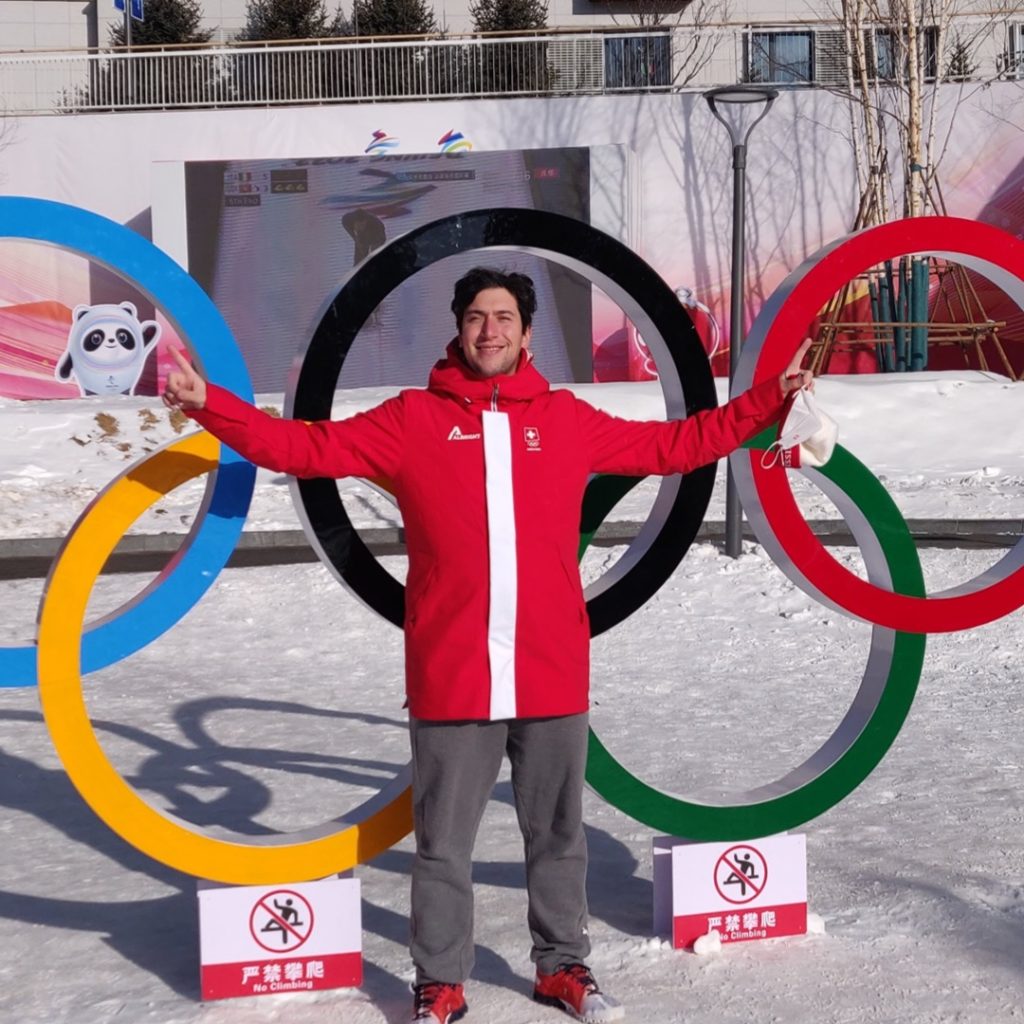 P.G. Dip. in Sport and Rehabilitaiton
Bachelor in Human Science
P.G.Cert. in MSK Ultrasound
P.G. Dip. in Sport and Rehabilitaiton
P.G.Cert. in MSK Ultrasound
Osteopaths provide safe, effective treatment and care that aims to promote the health of patients. Using manual therapy, health advice and sometimes exercise, tailored to the needs of the individual, people of all ages see osteopaths, from babies to the elderly.
Osteopaths are highly trained healthcare professionals, with expertise in the musculoskeletal (MSK) system – that is the muscles, joints and associated tissues and their relationship with other systems of the body.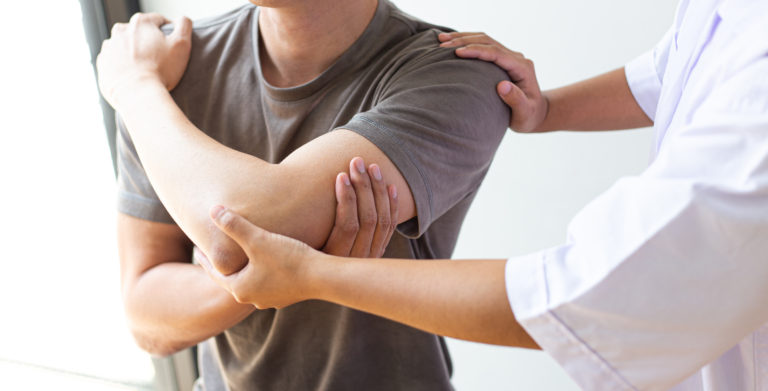 Chiropractors use a range of techniques to reduce pain, improve function and increase mobility, including hands-on manipulation of the spine. As well as manual treatment, chiropractors are able to offer a package of care which includes advice on self-help, therapeutic exercises and lifestyle changes.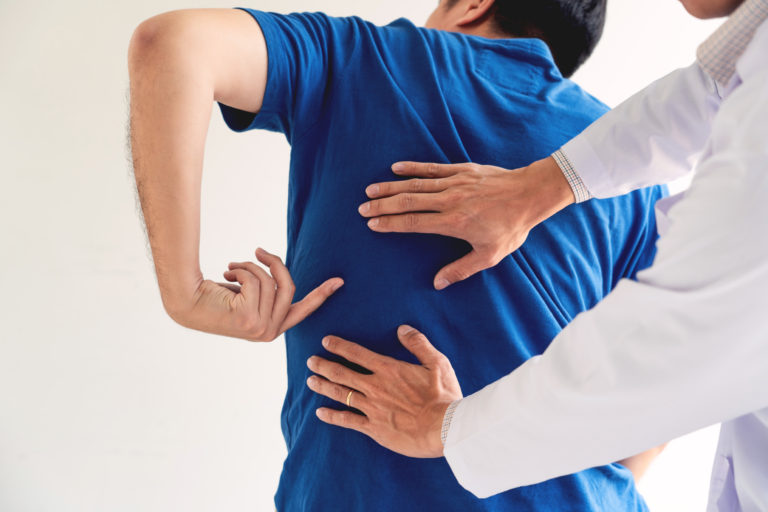 Dry needling is a modern treatment designed to ease muscular pain. Its popularity is growing.
During dry needling, I will insert several filiform needles (acupuncture needle) into your skin. Filiform needles are fine, short, stainless steel needles that don't inject fluid into the body. That's why the term "dry" is used.
I will place the needles in "trigger points" in your muscle or tissue. Dry needling is also sometimes called intramuscular stimulation. The points are areas of knotted or hard muscle.
Although dry needling utilizes the same needle as acupuncture these treatments are not one and the same.
The main difference being that acupuncture is based on traditional Chinese medicine and needling occurs along the 'meridian system', whilst dry needling is based on western neuroanatomy.  Interestingly, however, many of the common needle locations are shared by both systems.
Dry needling practitioners say the needle helps release the knot and relieve any muscle pain or spasms. The needles will remain in your skin for a short period of time. The length of time depends on every single case. Dry needling can be very effective for a variety of soft tissue complaints including tennis / golfers' elbow, muscle pain and headaches.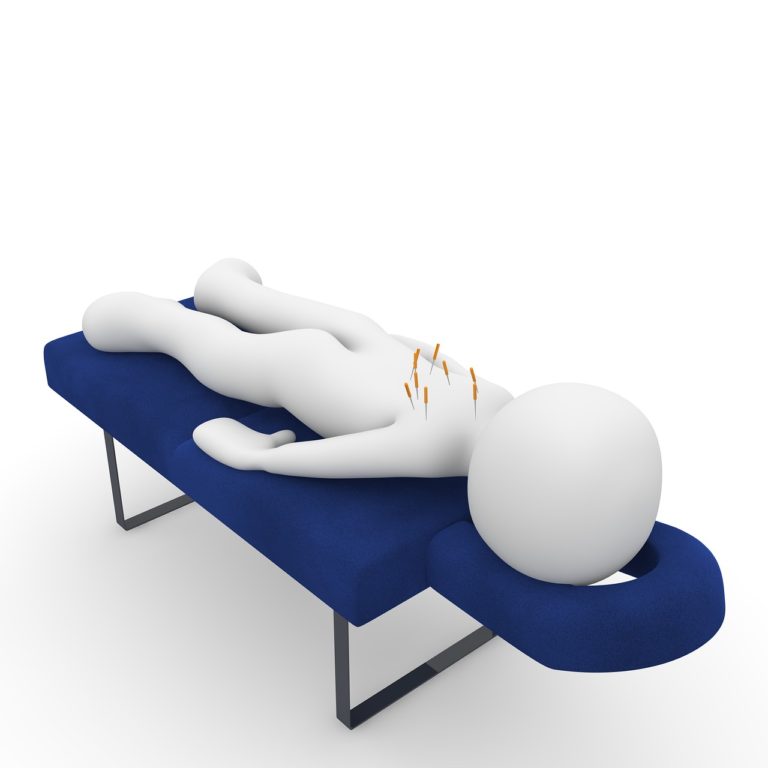 FIND OUT MORE ABOUT MY TREATMENTS