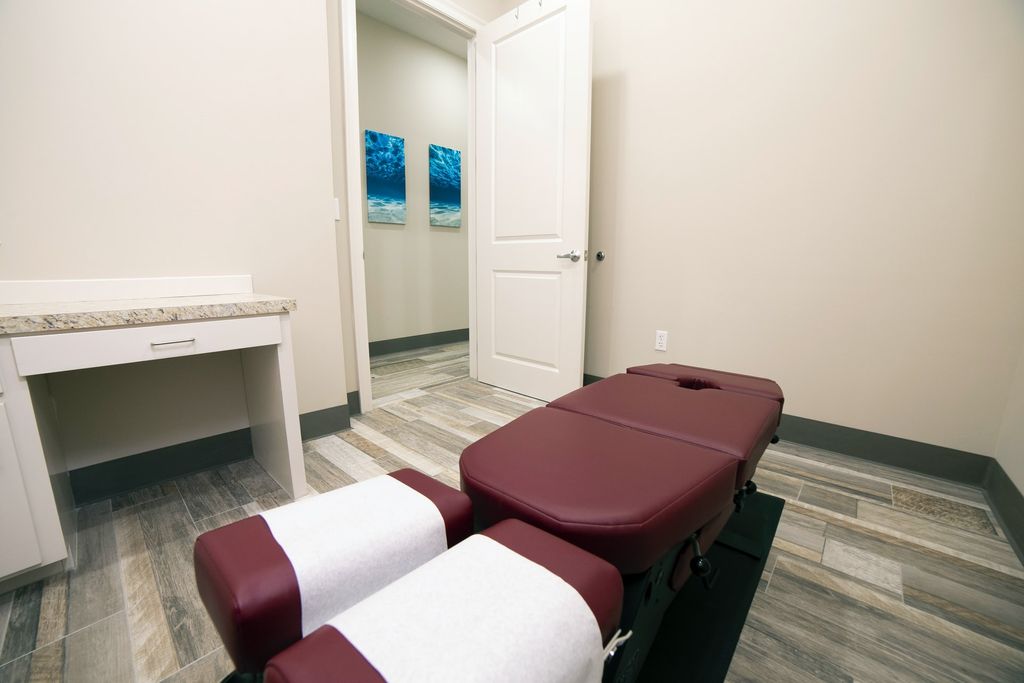 Chiro Malta has chosen Melita Clinic, above the Pharmacy. This is it's new location. This adds the osteopathic profession to the long lists of services already available. The position became available after the previous chiropractic practitioner moved to Germany.
Practice in Malta as Chiropractor and Osteopath!
I practiced in Malta in 2019 during July as a Locum in an Osteopathy Clinic. When I heard about this opportunity I could not resist moving to this wonderful island.
After having worked in Italy at Osteopatia Chiropratica San Siro as well as in the United Kingdom at Pinner Chiropractic as well as in Jersey moving in Saint Julian was perfect step.
Why Choosing Us!
The chance of being treated by both an Osteopath and a Chiropractor is quite unique. The amount of hours to complete both degrees are impressive. Just for figures a Chiropractor (DC) during his training can reach 4614 hours and an Osteopath (DO) 4600 hours. Barucca Tommaso as your Chiropractor in Malta can treat you with plenty of training as back ground. Why choosing a Chiropractor or an Osteopath in Malta all at your service.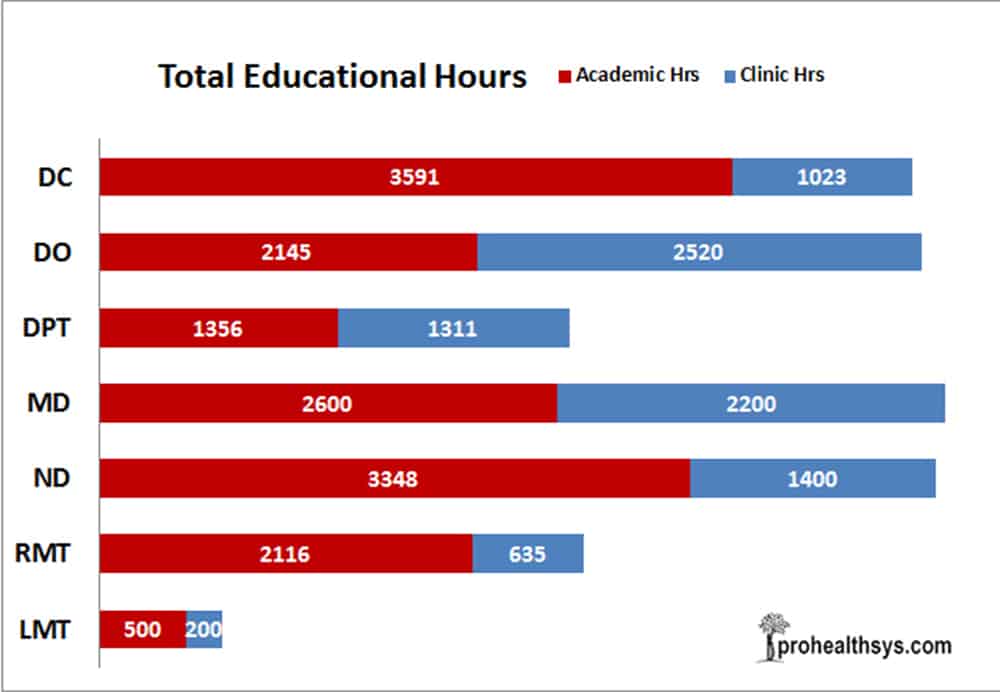 It is not only training but there is also experience. Barucca Tommaso started practicing in 2009, giving you eleven years of experience treating peoples backs. All can benefit from treatments, from child to the elderly. Pregnancy is an important time where start getting treatments in order to prevent pains and aches that could occur.
This blog will have weekly updates. Topics will be different from just talking about back pain even if it will be covered. Just as a preview the next episode will be the difference between what is a Chiropractor in Malta and an Osteopath in Malta.
Do you want to know more?
If you want to know more about osteopathy in Malta just click here to see the treatments available.
Stay tuned and if you want join the newsletter! but if you want to contact us here is the link for doing so.