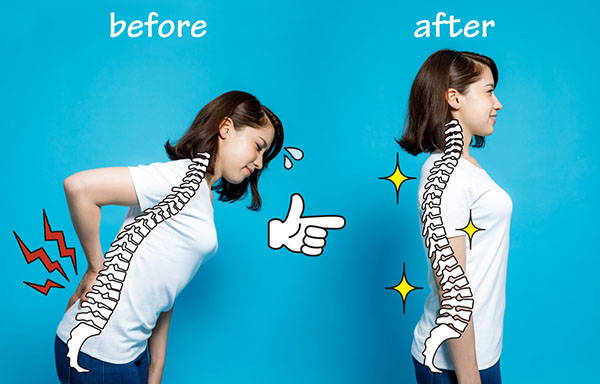 Regulatory body for a Chiropractor in Malta
In Malta in order to practice as a Chiropractor I needed a license. The licence system is looked after by the Council for the Professions Complementary to Medicine Health. This allows safety and regulate professional standards safeguarding patients. Therefore I have a licence in order to practice in Melita Clinic.
Advertising
Thanks to the Advertising Standard Authority (ASA), Chiropractic can promote evidence based practice. Being a Chiropractor in Malta, my strengths are improving mechanical disorders of the musculoskeletal system. Chiropractic can diagnose, treatment and prevent such mechanical disorders. Special emphasis is on the spine and back pains. The course of action will include: manual therapy with particular focus at spinal manipulation and other joint and soft-tissue manipulation. I will perform Dry needling if appropriate to relive yourcondition. More over a Chiropractor will includes exercises, as well as health and lifestyle counselling.
Back pain, Chiropractor Malta can help!
Back pain is one of the most common causes for patients to seek medical attention. This in private and public practice as well as in emergency setting. It's estimated that 200 billion Euro are spent annually on the management of back pain. It is the most common reason for workman's compensation and lost work hours and productivity. Many reasons can be the potential etiologies for both adult and pediatric populations.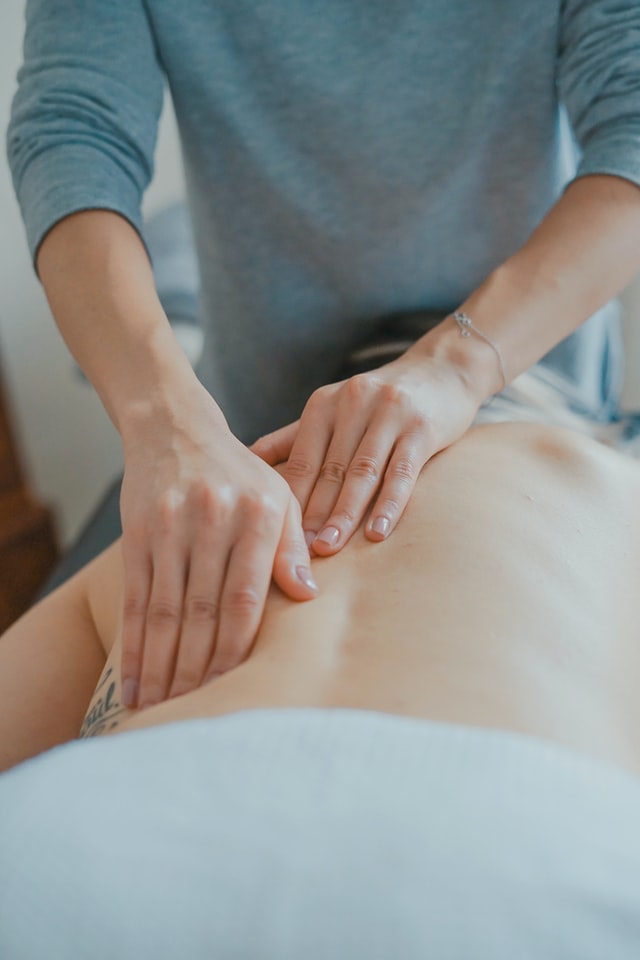 How long is one treatment?
The treatment length depends on the appoint you book. If it is the first time I will treat you, 45 minutes will. Otherwise for a follow up appointment I take ruffly 20-25 minutes. In case you have a new complaint and I have not examined it, I will book you in for a 30 minutes appointment, for instance. This is just to give you an idea of what to expect from my clinic diary schedules.
What's next?
In conclusion, If you like the idea, why don't you give me a call or book in for a consultation. I will be happy to help you. Book now!!